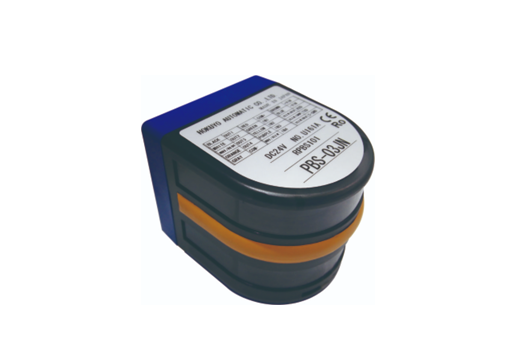 Features
The volume is 60% smaller than PB9. The scanning angle (detection area) is increased to 180°, and the detection dead zone becomes smaller.
Working principle: Scan the detection area through LED (λ=880nm), calculate the object coordinates, and then detect obstacles in the set area.
The detection area can be configured by PC (RS-232C). For each zone, 3 outputs can be configured.
External input can be used to switch the 15 detection areas of the PC configuration.
Technical Parameter